The Simply IVF Method – The INVOcell Solution For Infertility Patients
Piedmont Reproductive Endocrinology Group (PREG) wants you to "Listen Up!" when it comes to issues around infertility. Building awareness can help empowered you as you move along the family building journey.
The PREG Simply IVF Method
Dr. John Nichols, Founder and Medical Director at Piedmont Reproductive Endocrinology Group (PREG), has always been on the forefront of advanced reproductive technologies to help patients to achieve pregnancy and the families that they so desperately desire. The Simply IVF procedure, now being offered by PREG, is another great treatment option for patients struggling with infertility issues.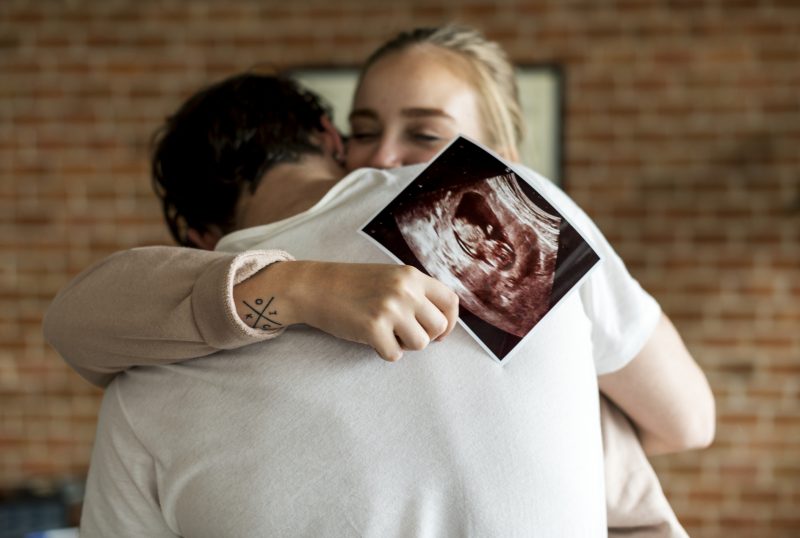 Throughout history, many breakthroughs in fertility treatments have come to light. One of the newest developments is the Simply IVF procedure using the INVOcell device. It is a simple yet personal approach to the journey of parenthood. Simply IVF is a tremendous advance in treatment with multiple benefits to our patients. This treatment allows our fertility specialists to offer an In Vitro Fertilization (IVF) procedure at almost half the cost as compared to the traditional IVF path. Our desire is for Simply IVF to be a more convenient, personal, and affordable option as we travel the path of parenthood with you.
The INVOcell Solution For Infertility Patients
So what is INVOcell? This amazing new device can eliminate, in part, the need for an expensive and highly regulated embryology lab.  Life is now created in a more natural environment and the process is much more intimate.
INVOcell provides individuals who are struggling with infertility the possibility to access a FDA approved process and offering another viable option to its traditional predecessors such as Intrauterine Insemination (IUI) and In Vitro Fertilization (IVF).
A Simpler Way to Life
A woman's body was designed to nurture life and to carry it until the time of birth. The INVOcell uses the woman's body as its own natural incubator and laboratory and is the first and only FDA-cleared Intravaginal Culture (IVC) device available. It is a small plastic polystyrene capsule which is used for egg fertilization and embryo development through vaginal incubation.
In addition, the INVOcell Procedure is a simpler treatment (than traditional IVF) where the patient undergoes a milder form of ovarian stimulation to create several or more eggs. Once the eggs are retrieved, they are combined with sperm that has previously been collected and prepared and then both are immediately placed inside the INVOcell device with specialized embryo culture media. The INVOcell device is then inserted into the woman's vaginal cavity where the eggs will be fertilized naturally, undergo further growth to develop into complex embryos called blastocysts all while incubating in the patient's own reproductive tract. After several days, the INVOcell device will be removed, the embryos observed, selected, and immediately transferred back to the patient's uterus to allow for further development, implantation, and creation of a pregnancy.
This INVOcell procedure has already been successfully proven with pregnancy rates that are very comparable to other assisted reproductive techniques such as IVF and 3- 5 times higher success rates than IUI procedures. The benefits, physiologically speaking, of the potential mother's participation in fertilization and early embryo development through vaginal incubation are unparalleled as compared to other treatments. All in all, this new technique truly offers patients a more natural, personalized and affordable way to achieve pregnancy.
Learn more about WIN's family-building benefit solutions.