A Mother's Day Message by Nory Pakravan
Mother's Day is just around the corner..& I always dream and prayed that one day I would become a mom and I could celebrate like everyone else. I am now a mother to a gorgeous and healthy baby boy and for this Mother's Day all I want is to hug, hold the hand or even be that shoulder to cry on for all those still dreaming to be a mom.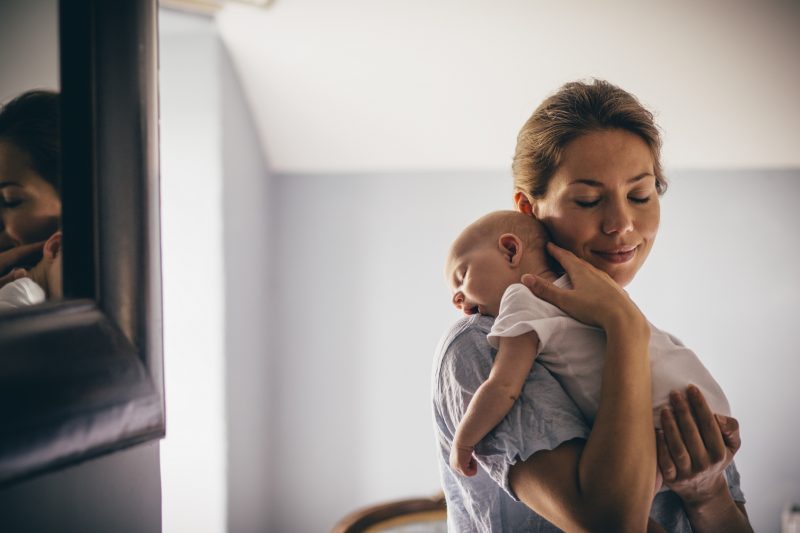 It's a journey, not a struggle. It's hard to believe but know that God's plan is much greater than the plan we have for ourselves. On this Mother's Day…
The world is celebrating moms .. I am celebrating you! #infertilitysucks #neverlosehope #faithaboveall #youarenotalone

El dia de la Madre está a la vuelta de la esquina .. Y siempre soñé que un dia me convirtiera en mamá y yo podría celebrar como todas las demás. Ahora soy una madre de un hermoso y saludable bebé y para el Día de la Madre lo único que quiero es abrazar, sostener la mano o incluso ser el hombro sobre el que llorar por todos los que sueñan con ser mamá. Es un viaje, no una lucha. Es difícil de creer, pero saber que el plan de Dios es mucho mas grande del que el plan que tenemos para nosotros mismos. En este Día de las Madres .. El mundo está celebrando mamás ..Yo estoy te estoy celebrando a ti!
Submitted by:
Nory Pakravan
Learn more about WIN's family-building benefit solutions.