Unexpected Ways That Managed Fertility Benefits Help Your Employees
More Than Medical Infertility
When most of us think of fertility benefits, we think of couples who have been trying unsuccessfully to conceive a child for 12 months or more.  That's the definition of medical infertility.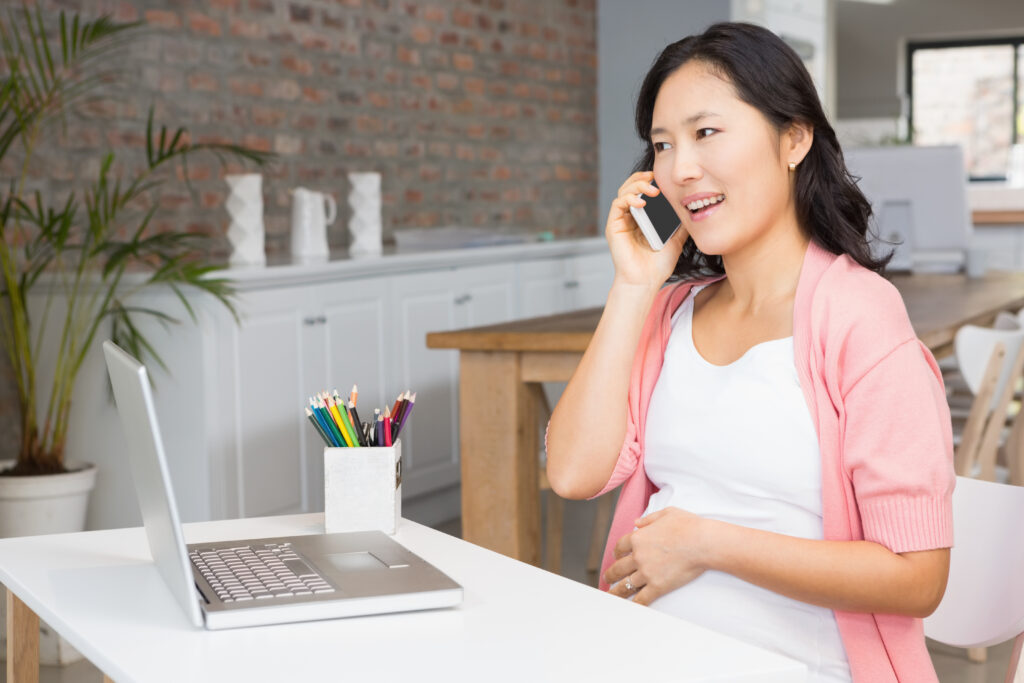 Managed fertility benefits can definitely help your employees who are struggling with infertility to explore and manage their options in fertility treatment.  But managed benefits also offer options for family building that affect an even wider range of employees.
Fertility Preservation
Fertility preservation with egg freezing is an increasingly important benefit for young women.  Research and experience have shown that it's the age of the egg, not the age of the mother, which predicts IVF success.  Oocyte cryopreservation appeals to young women who haven't met their life partner yet or who want to focus on their careers, but still want to have a biological child down the road.  Keeping their options open with egg freezing has become an important benefit for employees in high-tech companies and in other highly competitive fields.
Cancer treatment such as chemotherapy, radiation and surgery for removal of reproductive organs can render employees infertile.  Employees can be covered to preserve their ability to have a family after cancer treatment is over.  If a female employee has a partner, IVF and embryo freezing may be appropriate, or egg freezing may be best.  In either case, the employee has the option of having IVF with their own eggs or embryos after recovering.  Male employees would need sperm freezing if cancer treatment has the potential to affect their fertility. In their case, intrauterine insemination or IVF may be recommended to build a family.
Surrogacy
Surrogacy benefits are crucial for male same-sex couples who desire a biological child.  But gestational surrogacy also benefits other employees you might not think of.  If a female employee had cancer treatment that removed her uterus, if she doesn't have a uterus due to a rare genetic syndrome, or if she is unable to carry a pregnancy for other reasons, surrogacy can provide the ability to have a child, whether with her own eggs or donated eggs.
Adoption
For many people, adoption is their chosen option to build a family.  Whether fertility treatment doesn't work for them, they don't want to undergo fertility treatment, or they have strong ethical feelings about providing a home to a child in need, adoption allows both same-sex and heterosexual couples to become a family.  Offering adoption benefits supports employees with the full range of family building benefits.
Learn more about WIN's family-building benefit solutions.