Mandated IVF Coverage in New York
How Will It Affect Payers?
Under a new law enacted in its 2020 budget, the state of New York will mandate coverage for IVF treatment by certain large-group insurance plans.  Egg freezing for medically-necessary fertility preservation will be required by all private insurance plans.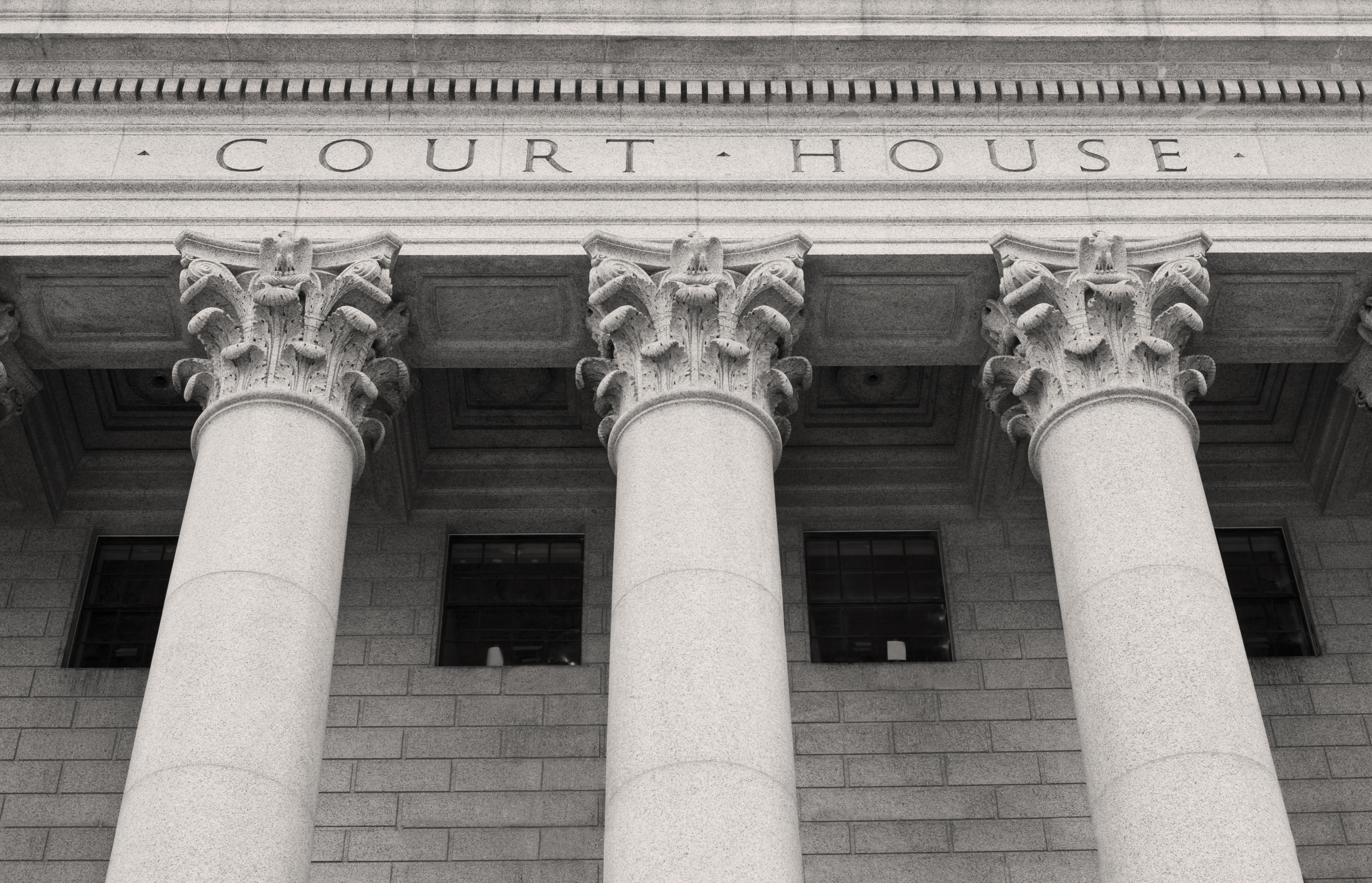 Let's examine how many New Yorkers are affected by this mandate, which payers are required to provide coverage, and how payers can manage the costs to minimize premium increases.
Who Is Covered by the Mandate?
The mandated coverage for IVF is estimated to include 2.4 million New Yorkers, according to Governor Cuomo's administration.  There are no age restrictions in the law, but it's left up to the doctor's discretion to decide if a patient is an appropriate candidate for IVF.  Single women and lesbians are covered, but currently gay men are not covered, since surrogacy is not covered.  In addition, insurance plans are not required to cover the healthcare of a person outside the family unit, such as an out-of-state surrogate.
Sen. Brad Hoylman, D-Manhattan, and Assemblywoman Amy Paulin, D-Westchester, have introduced legislation updating the state's surrogacy laws, according to the Times-Union. If this law passes, the issue will be revisited.
Ten other states currently have mandated IVF coverage, but most have limits on funding, number of cycles, age restriction, and other restrictions.  Sixteen states require some sort of coverage of fertility treatment.
Which Payers are Mandated to Provide Coverage?
Due to a quirk in state law, the Affordable Care Act requires to cover the cost of mandates on small and medium-sized insurance plans.  Governor Cuomo directed the Department of Financial Services to estimate the cost of covering IVF and egg freezing.  The report found that mandating coverage by all insurance plans was too costly for the state.  Limiting the mandate to large payers mitigates the premium impact, according to the report, and eliminates fiscal risk to the state.
Large insurers are required to cover three IVF cycles, while all insurance plans are mandated to cover medically necessary egg freezing.  Medical necessity includes women undergoing chemotherapy for cancer treatment, sex reassignment surgery, sickle cell anemia, bone marrow transplant, and surgery for endometriosis.
Premium Increases
The report estimated the cost of mandating coverage for medically necessary egg freezing to be less than 0.02 percent.  However, the cost of IVF coverage was likely to have a more significant premium impact, increasing premium cost in a range from 0.5 percent to 1.1 percent.  Such increases could cause some people to drop their coverage.
How Managed Fertility Benefits Can Help
Managed fertility benefits through WINFertility can lead to both lower costs for fertility treatment and increased member satisfaction.  How is that possible?  Your members will have a nurse care manager who helps them through the often complicated and emotionally wearing process of fertility treatment.  Managing the fertility benefit allows patients to receive the most effective and appropriate care, resulting in better outcomes.
A managed solution reduces medical costs for the payer in several areas.  Receiving the most appropriate care results in improved pregnancy rates, which means fewer treatment cycles are needed.  Use of single embryo transfer (SET), the recommended protocol in most cases, decreases multiple gestations, which means lower NICU and chronic care costs.  In 2 decades of managing fertility benefits, WINFertility has seen NICU savings of up to 45 percent for infertility-related NICU.  More singleton births also leads to a decrease in premature babies born, which decreases long term healthcare costs for those babies.
Learn more about WIN's family-building benefit solutions.