Five Things to Know About Infertility Treatments
Take time to plan
Before you decide to begin infertility treatments, it's important to set out your plan and goals. It's important to know how far you are willing to go with treatment – are you prepared to try medications but not ready to try surgery? Your opinion may change as you are going through your treatment, but it is still important to have at least a general idea of what your boundaries will be.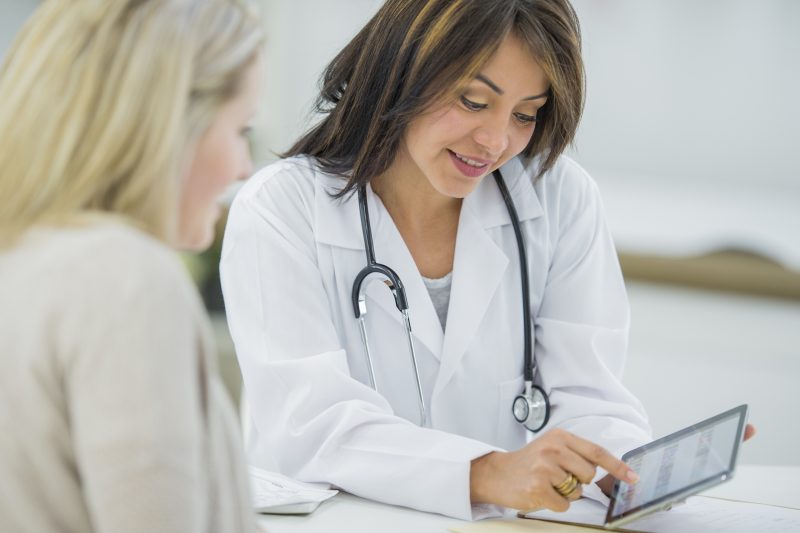 Fertility treatments can also be expensive, and under the Affordable Care Act they are not covered by many insurance plans. It's important to think about costs – both emotional and financial – of infertility treatments.
There are several female-oriented treatments
Fertility problems may be dependent on conditions that affect women or men. Sometimes, the cause is not known at all. Female-oriented treatments depend on what the condition is that is preventing the woman from conceiving. They may treat:
Problems with ovulation, such as Clomiphene, Letrozole or Metformin
Blocked or damaged Fallopian tubes, which may require surgery
Endometriosis, which may be treated with laparoscopic surgery
Unexplained infertility, which may include inseminations, IVF, hormone treatments, letrozole or Clomiphene
There are also several male-oriented treatments
Male infertility is responsible for as much as fifty percent of couples having difficulty conceiving. When this is the case, it is often due to issues in the man's ability to produce healthy semen and sperm. Depending on the precise reason, several male-oriented treatments are available, including:
Artificial insemination
Weight loss/ healthy diet
Supplements
In vitro fertilization (IVF)
Intracytoplasmic sperm injection
Treatment may not be successful
Despite the best efforts of doctors, infertility treatments may not be successful. About twenty percent of couples suffer from unexplained infertility, and sometimes their Denver fertility doctor will not be able to find a treatment that works.
Emotional support is critical
Struggling with infertility is never easy for anyone. It can be an overwhelming and emotionally draining experience. That's why it is so critical to make sure that you have a strong support network of friends and family who will be able to help you get through this experience. It's also important to seek out emotional solace on a daily basis, both with your partner and on your own. Surrounding yourself with emotional support is the best way to get through this journey.
Learn more about WIN's family-building benefit solutions.