Employers and Infertility Coverage
Why Some Offer It, and Some Don't
Did you know that one in eight couples have fertility problems, but less than 30 percent of employers provide insurance coverage for fertility treatment?  That's from the 2010 National Survey of Family Growth from the Centers for Disease Control and Prevention (CDC).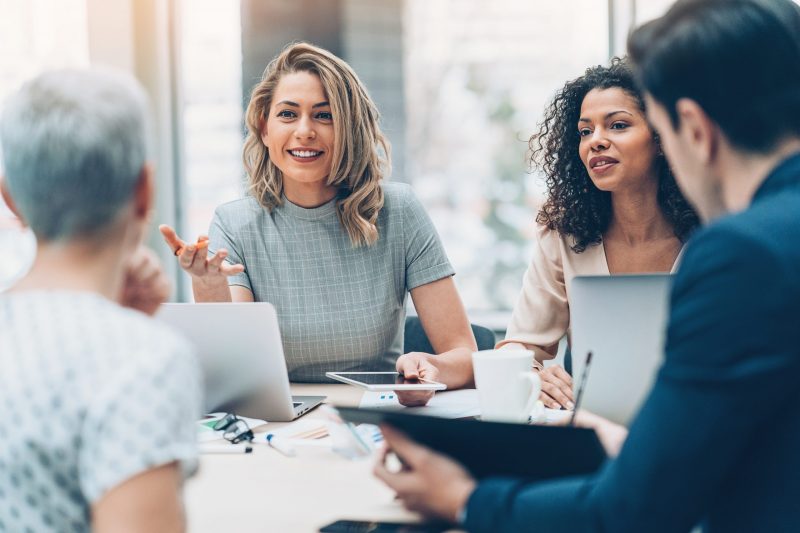 Why do some employers offer coverage, and so many others don't?
Three Reasons Why an Employer Doesn't Offer Coverage
Your state does not require employers to cover infertility treatment.  Only 15 states require employers to cover at least part of the expense of fertility treatment, or to offer coverage for treatment:  Arkansas, California, Connecticut, Hawaii, Illinois, Louisiana, Maryland, Massachusetts, Montana, New Jersey, New York, Ohio, Rhode Island, Texas and West Virginia.  Texas and California only require that an employer offer coverage.  Coverage in the other 13 states varies widely.  In most cases it does not include the cost of fertility drugs, which are a major part of treatment cost.  An employer in one of these states may be required to cover one IVF cycle, not multiple cycles, or may have a lifetime maximum reimbursement. If you are employed in one of these states investigate your insurance policy carefully to determine what's covered and what's not.  Even the best coverage may not include everything.
Your employer is not aware that employees want or need this type of coverage.  According to a recent survey, 65% of employers who offer fertility coverage do so because an employee asked for coverage. If you live in a state where coverage is not mandated, you can make a case with your human resources department that coverage for fertility treatment is a benefit which should be offered.   Health insurance policies routinely offer coverage for other reproductive services such as sterilization (getting your tubes tied), Viagra for men with erectile problems, and birth control.  RESOLVE, the National Infertility Association, provides template letters on their website which you can use to help state your need in a persuasive way.
Your employer fears that fertility coverage will increase their health insurance costs.  However, a 2006 survey conducted by the consulting firm William M. Mercer and commissioned by RESOLVE found that 91% of those who offered infertility coverage and responded to the survey did not experience an increase in their medical costs.
Two Reasons Why an Employer Does Offer Coverage
Your employer is in a highly competitive field such as technology or science, and wants to keep women in their workforce.  Intel recently announced that starting in 2016 it will pay up to $40,000 for fertility treatments and up to $20,000 for medications, including coverage for same-sex couples.  Facebook and Apple pay up to $20,000 for fertility treatments including oocyte cryopreservation, known as egg freezing, for their female employees.  This procedure allows women to freeze eggs while they are young and fertile, and then thaw them out later to have children via IVF.  Obviously, this is not a perfect solution to fertility preservation, because it assumes the woman will wait until she's more likely to have fertility problems before having IVF, and also that she will be able to afford IVF treatment at that point.  But it may be a powerful perk to offer in the high-tech world so younger women can feel they aren't sacrificing a family to have a career.
Your employer understands that employees want this coverage and find it gives the employer a competitive advantage.  Some employers are known to foster a loyal, hard-working company culture by providing benefits above and beyond what's required by law.  These ranks are thinning over time because of bottom-line pressures, mergers, acquisitions, and low-cost foreign competitors.  If you are lucky enough to work for a company with good benefits, be grateful!
Learn more about WIN's family-building benefit solutions.