5 Strategies to Find the Right Reproductive Endocrinologist
More than Success Rates
When you and your partner decide it's time to get fertility treatment, you need to find a reproductive endocrinologist.  That's a physician with special qualifications who focuses on reproductive endocrinology and infertility treatment.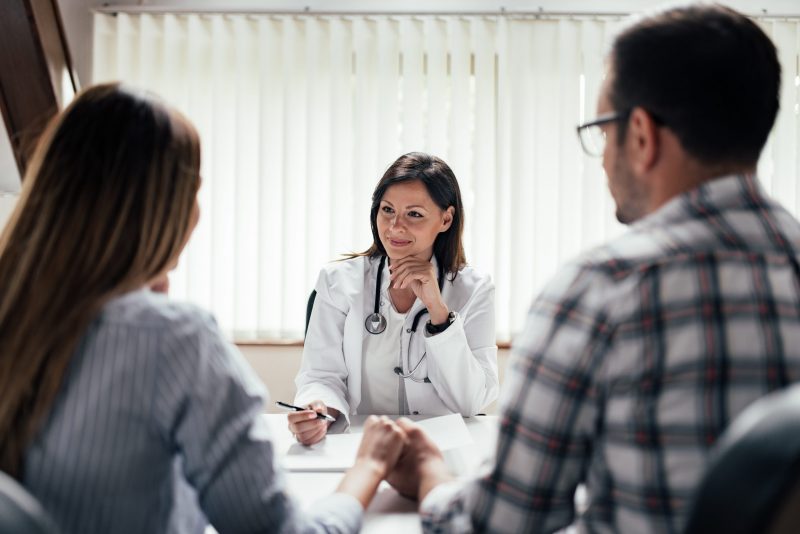 You may ask friends or family who they went to, or do research on the internet.  The search can be bewildering, and there's a great deal at stake—money, your health, and ultimately the baby you dream of.  Here are some strategies to help you find the right reproductive endocrinologist for you and your partner.
Board Certification and Specialties
A reproductive endocrinologist (RE) is double board-certified, first in obstetrics and gynecology, and then in reproductive endocrinology and infertility.  The doctor has had several years of advanced training and passed board exams in both OB/GYN and in reproductive endocrinology and infertility.  You should look in the doctor's online bio and see if they focus on the kind of treatment you want, such as IVF.
Reputation of the Fertility Clinic
The fertility clinic with which the RE is associated is extremely important.  What is the clinic's reputation in the field?  What are the success rates at the clinic?  Success rates are available at sart.org.  Be sure to check their data on live births—that is more indicative than pregnancy rates.
Experience vs. State-of-the-Art Treatments
How many years of experience does the reproductive endocrinologist have?  Generally, more years may make you feel more confident than fewer, but there's also something to be said for younger physicians who have trained with newer, state-of-the-art treatments.  However, experienced physicians often keep their skills and treatments current with the best in their field.
Personal Fit
When you meet them, do they listen to you and answer your questions?  Are they kind and warm, or a bit of a cold scientist?  It's possible to be both!  Which characteristics make you feel comfortable with them and confident in the treatment course they will develop for you?  Are they accepting of your lifestyle and supportive of your desire to have a family?
WINFertility Can Help
Does all this seem overwhelming?  WINFertility can help you find the physician best suited to your needs. A Patient Specialist can answer your questions, find a physician in the WIN network who's appropriate for you, and even help arrange an appointment for you.
Learn more about WIN's family-building benefit solutions.